Tips to Make Great Animoto Videos For Your Business
Many business owners know that they should have videos in their marketing campaign, many aren't even sure where to start. They are afraid of many things – not being the right person to be in front of the camera, not wanting to invest in the equipment, and not even knowing where to start. Animoto Videos are an affordable option to spruce up your marketing.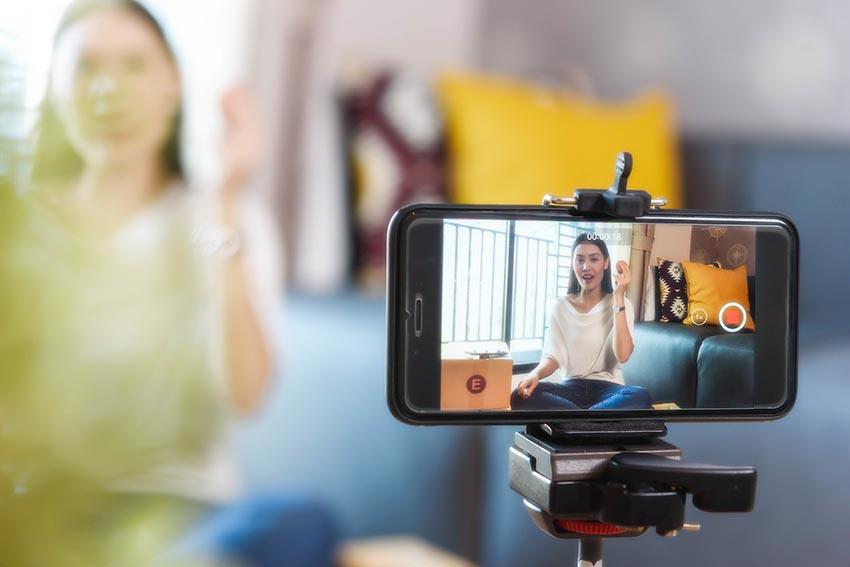 Animoto allows you to make videos using your photos and video clips with just a few clicks of your mouse. Want to get started but don't know how? Here are some tips to make great videos using Animoto.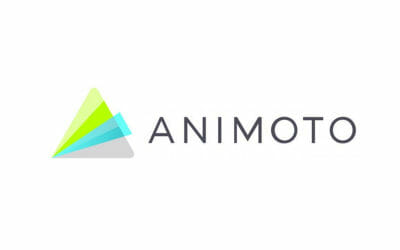 Use video clips to change up the video. Animoto allows users to mix and match videos and photography into any video. Text can also be added to overlay the video and make it look more professional.
Make the video your own. Though you may want to change pictures every five seconds or so, you may want to change it up a little bit. You may also want to use different sized images to catch everyone's attention. Play around until you are completely happy with the results.
Pricing. Animoto's pricing is very affordable. For less than $10 a year, you can make professional videos that with ready made templates and professional music tracks that are easy to add to each video.
If you're looking for better resolution, it is worth paying the few dollars more to make a high-quality video. Otherwise, your video may be grainy on larger screens.
Check out this quick video below that we produced on Animoto with a little help from our DJI Mavic Pro. If you need stock video, we recommend Adobe Stock.
If you want to get started with Animoto but don't know where to start, we can help. Don't hesitate to contact us today and we can help you design the perfect video for your business!