The Premier DFW Business Growth Consultant
How Can I Help Your Business Succeed?
Innovative Strategies that Transform Marketing Challenges into Success Stories
Ryon's approach to consulting is built on a foundation of innovation and client-focused strategies. By fully understanding each client's needs, he tailors solutions that not only address their marketing challenges but also exceed their expectations. Ryon's success stories are a testament to the power of his strategies, and satisfied clients continue to provide glowing endorsements of his work.
Ryon believes in the power of truly understanding his clients. He digs deep into their business models, challenges, and aspirations, fostering a level of empathy that allows him to devise solutions that don't merely put a band-aid on marketing issues, but instead facilitate a paradigm shift towards success. His strategies are as diverse as his clients, addressing not only the issues at hand but also uncovering potential opportunities for growth and profitability.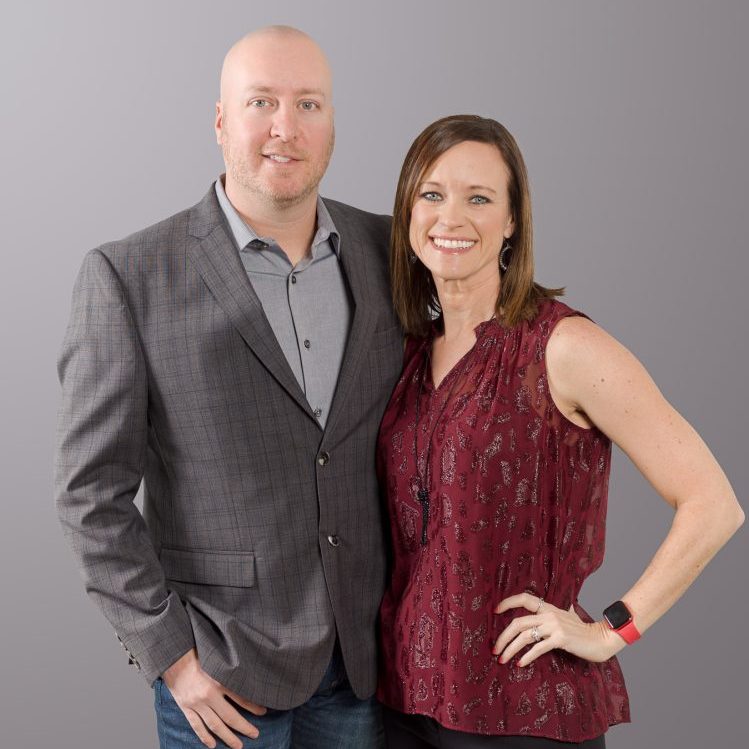 "Embrace your beginnings, no matter how small, for they are the roots that anchor your path to success."
Ryon Gross
CEO | Local Leap Marketing
Meet Ryon Gross
Ryon has spent over two decades honing his marketing prowess in industries such as marketing, consulting, and project management. His impressive track record includes founding Local Leap Marketing, Camden Scott Properties, and Morning Life Apparel, as well as working with over 500 diverse companies in various industries. His dedication to staying on the cutting edge of web design technology has earned him numerous accolades and a reputation for excellence.
Essential Tips and Resources to Propel Your Business Growth
Hello, local business owners! If you're looking to elevate your brand and connect with your community, video marketing is your best friend. It's not just about creating flashy videos; it's about crafting visual stories that resonate with your audience. This guide I will walk you through seven straightforward marketing strategies to make your video marketing…