The Marketing Expert Transforming Local Businesses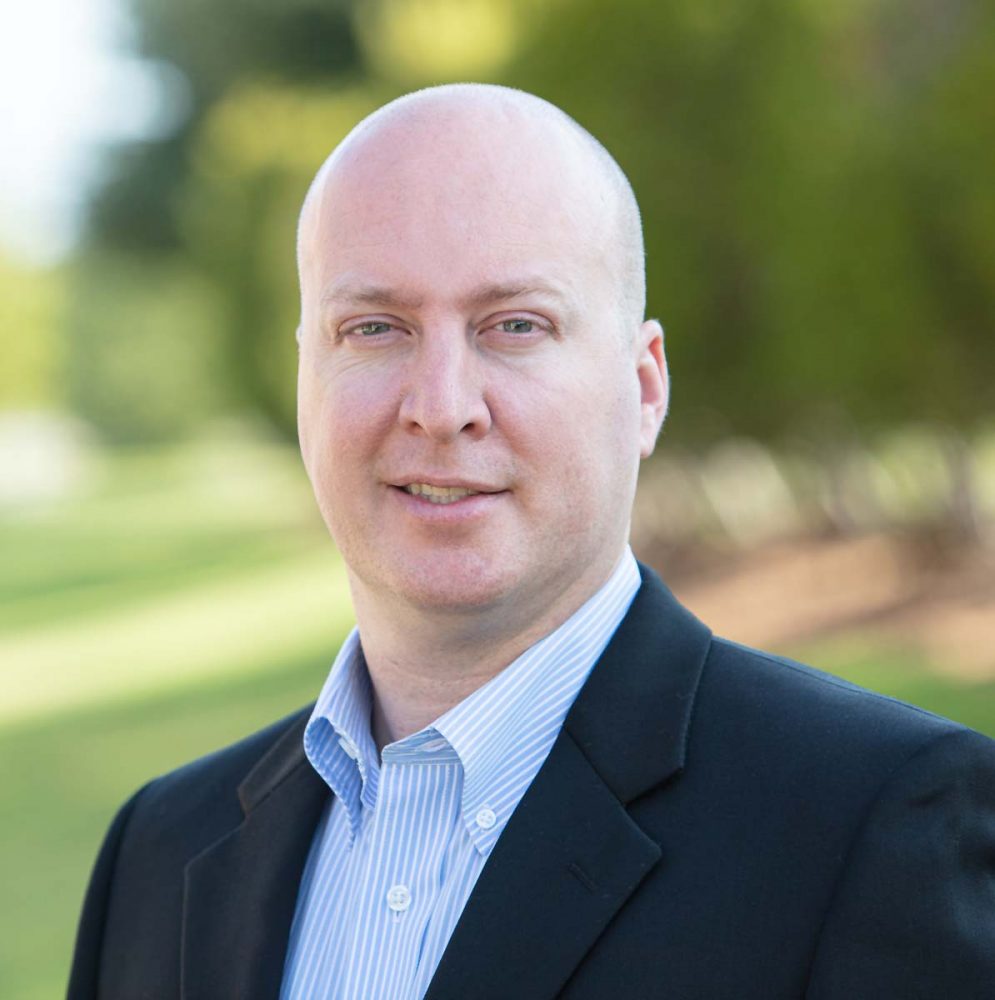 Meet Ryon Gross, the visionary force behind Local Leap Marketing. Armed with over two decades of robust business acumen and marketing expertise, Ryon has a fervor for propelling small businesses to unprecedented levels of achievement. His distinctive mix of strategic foresight and proficiency has reshaped the trajectory for hundreds of businesses.
Ryon's marketing journey spans across a wide array of sectors, encompassing software development, consulting, and project management. His impressive professional journey involves founding enterprises like Local Leap Marketing and Camden Scott Properties, coupled with collaborations with over 500 diverse firms across the globe. Staying abreast with the latest advancements in digital marketing has not only gained him numerous recognitions but also cemented his status as a pillar in the marketing industry.
His consulting methodology is deeply rooted in innovation and a customer-centric approach. By immersing himself in his clients' unique needs, he customizes solutions that tackle their marketing predicaments to create real growth for each business. The fruits of Ryon's methodologies are clearly visible in the form of success stories, and the continual stream of commendations from delighted clients speaks volumes about his effectiveness.
Ryon's life outside the professional arena is just as dynamic. He is a passionate traveler and an ardent woodworking aficionado. He savors the joy of discovering new BBQ joints across the expansive Texas landscape and indulging in outdoor pursuits. As a loving husband to his wife Amy and father to their three children, Ryon prioritizes a balanced work-life dynamic. His involvement in the community and coaching kids highlights his commitment to his community. At heart, Ryon's all about excellence, innovation, and integrity. These are the things he stands by, whether he's at work or just living his life.
If you're prepared to up your business's marketing game and aspire for real growth, get in touch with Ryon for a complimentary consultation to review your marketing requirements. Don't wait a moment longer—connect with Ryon today and unlock the limitless potential of your marketing endeavors.
Working With Ryon