In the digital marketplace, a professional email address carries significant value – a fact that shouldn't be overlooked by those seeking a competitive edge. An email address is not simply the conduit to communicating with customers and clients. It is marketing, communications, consumer confidence and customer service all wrapped up in one. Surprised to hear an email address carries this much weight? Read on.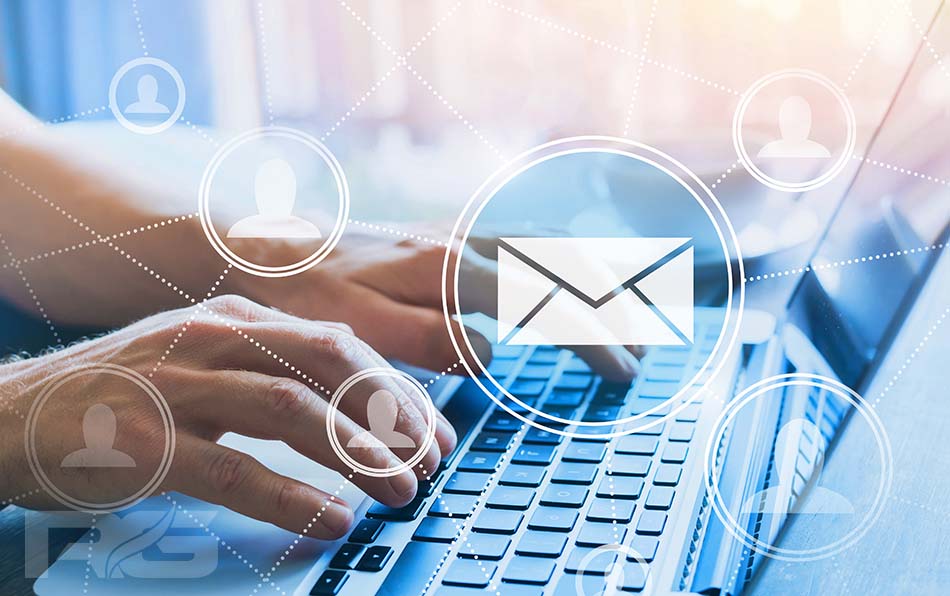 Professional Emails Defined
A professional email includes the name of the business. For example, Joe, the owner of Example Plumbing might set up joe@exampleplumbing.com for his email address. And, Fred, an employee at Example Plumbing, might be given the email address fred@exampleplumbing.com. Contrast this to Joe using his old joe@hotmail.com email and Fred using his own email address of fred@yahoo.com. Think about this as if you were the consumer looking for a plumber.
Benefits of Professional Email Addresses
The benefits of a professional email address are many. Let's start with the consumer confidence bit. It says a lot to the consumer when you've taken the time to set up a company branded email address. You are committed to your business. You are professional in your approach. You are more likely to be perceived as legitimate.
Besides consumer confidence, the professional email address delivers branding each and every time an email is sent or read. Take our example above. Example Plumbing is front and center with each digital communication exchange. The repetition creates a memory in the mind of the consumer. This is free brand advertising.
Using domain or company nomenclature in an email also provides for presumptive sequencing. Someone trying to reach Fred can understand the pattern for email addresses and will be able to reach him. Fred's coworkers will be able to contact him this way as well. There is no reason not to make it easy to find someone via email. Click here to create an email address!
Google GSuite Gmail is Plug and Play
Sold on the idea and ready to implement? At Local Leap Marketing we use the Google GSuite for Business platform. Affordable and user friendly, Gmail for Business enables the small business owner to provide each employee with an email address at their domain, i.e joe@yourbusiness.com. What's more, the business can set up email groups to, for example, support functional areas or divisions, i.e. sales@yourbusiness.com or accounting@yourbusiness.com. In addition to the above mentioned benefits of consumer confidence, branding and presumptive sequencing, Gmail for Business offers:
the ability to read and draft emails (for later deployment) without an Internet connection
video calls and chats to take communication beyond email
online storage
no ads on the platform
Setup is simple. Google walks you through each step. All you need is your company domain name. And, if you do not yet have a domain, the set-up module will walk you through domain acquisition as well.
Don't let an unprofessional email address keep you from reaching your full business potential. Portray professionalism with a professional email address. Then, structure your email system around your business domain to optimize employee and customer engagement. It's a small project that will deliver a big difference.
Visit our blog for more tips on gaining a competitive edge in the digital marketplace. Need help creating an email address for your business? Contact us and we can take care of the process for you.