Tips for Using Stock Images for your Marketing Campaign
Stock images can really help you with your marketing campaign. They help to attract people to your brochures, advertisements, and even your website and blog. However, you need to use them correctly in order to make the most of them.
Here are some tips for using stock images for your marketing campaign.
Don't choose the first picture that you find. Look through many until you find a good one.
Though you may just want to find an image that works, it is important to look hard to find the right one. Too many stock images are unnatural and fake. Even if you are using people in your image, they may be in unnatural poses, look like they were being posed, and just look staged.
You have to remember why you are using images. You want to connect with people, and part of that is using images that look real and authentic. Take your time and find an image that is going to catch the attention of your audience.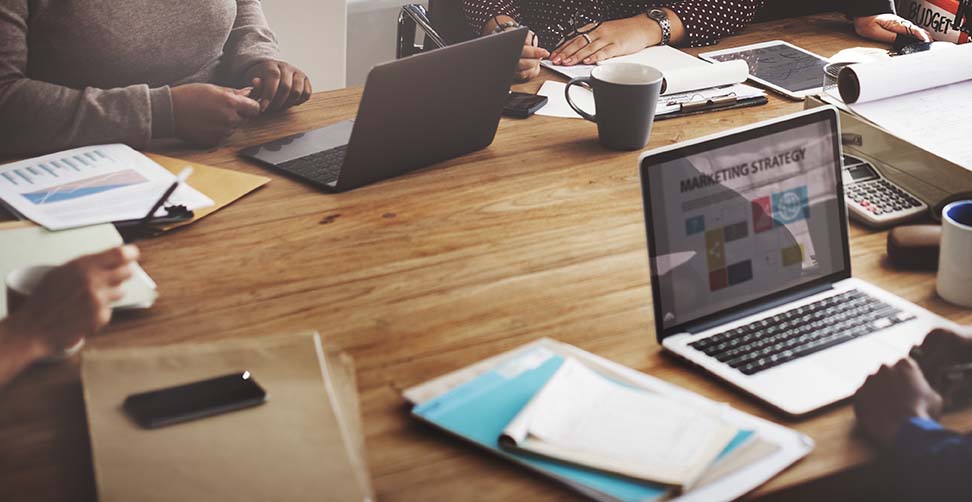 You also need to choose images that are going to help your marketing campaign. All images need to relate to the point that you are trying to make.
Though you may love an image, if it doesn't help your marketing, there is no reason to use it. You can't use a picture of a family outside when you are trying to sell food or health supplements. You need an image of the food or supplements that you are trying to sell.
If your blog is about hiking outside, a picture of a path in the woods would work but a family walking at the park wouldn't. Make sure that every image is going to enforce the point that you are trying to make. If not, keep looking.
Know what you can and can't do with them.
Whether you decide to purchase a license or use free images, it is important that you know what you are allowed to do with them.
If you get images for free, you are going to have to credit the photographer or artist. You may be allowed to use it personally or commercially. Some attributions allow you to modify the image.
When you buy images, you can choose which license you want. With a rights-managed image, you may only be allowed to use it once or for a certain amount of time. You may be allowed to use the image once or only on one piece of marketing. Because of that, many business owners purchase an extended or enhanced license, giving you more access to the image. However, you still have to read the fine print to make sure that you are using it correctly.
If your attribution or license allows it, play with the image.
As long as you are allowed to edit the image, you really should. You can make it your own!
Don't be afraid to crop the image. Get rid of the extra people in the background. Add text or your logo to the image. Change it up by using a filter. By adding your own spin to the image, it is going to feel more like your own.
When choosing stock images, you need to take your time. Each picture has to look authentic and stick to your main point. Though a baby might be cute, it isn't going to help you sell ice cream!
Then, once you find an image, it is important that you read the fine print. You may be limited in what you are allowed to do with them. Some can only be used for personal reasons, while others are fine to use commercially. You may or may not be allowed to modify the image, though you should try to make it your own if you are able to.