Using Verblio to Power Content Creation for Local SEO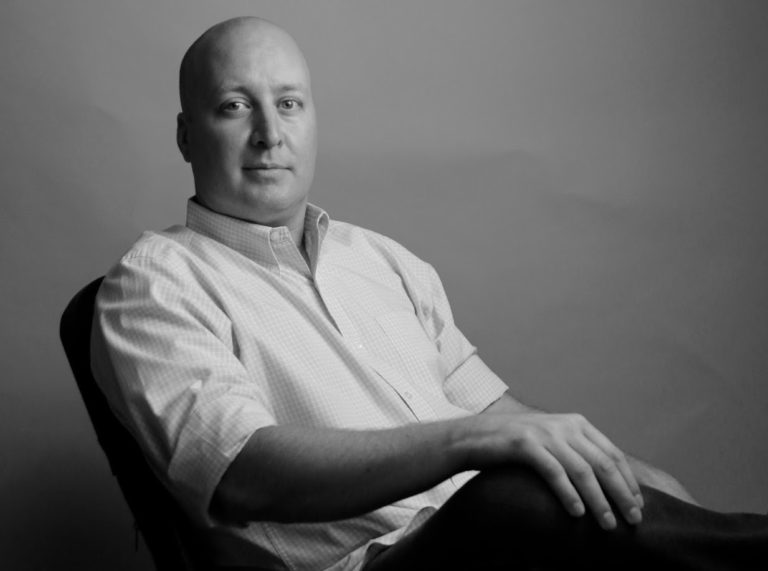 Local SEO is hard. It, like SEO as a whole, is always changing. Client budgets tend to be smaller with local SEO. You, as an SEO or small business, need to master esoteric tools like Google My Business, citations, myriad review platforms, and more. And to do well, you need content. The same rules that apply to content creation for SEO as a whole apply to local: create content that's helpful, authentic, serves prospect needs & questions, and ties into a local business's overall strategy.
Ryon Gross is the founder and CEO of Dallas-based agency Local Leap Marketing, which offers website design and local SEO services for clients in Texas. Ryon has been in business for over 16 years, so he's seen an arc of incredible change in the digital landscape for local businesses. And he knows a thing or two about longevity as a digital agency.
In 2015, Local Leap became a client of Verblio, and they've been working with us ever since to create content to power local SEO for clients like Iron Door Plus & Texas Air Tech.