How Blogging Improves SEO and Increases Traffic to Your Website
Blogging is a powerful tool that a business can use to build a relationship with potential customers. Along with providing a platform to convey information about your business, a blog can be a game changer for your business on many levels. In this article, we discuss how blogging improves SEO.
Search Engine Optimization (SEO) determines where a website ranks when someone uses a search engine (such as Google) to investigate or find a certain topic. A website that has good SEO will place higher on the list of search results than a website that does not have good SEO.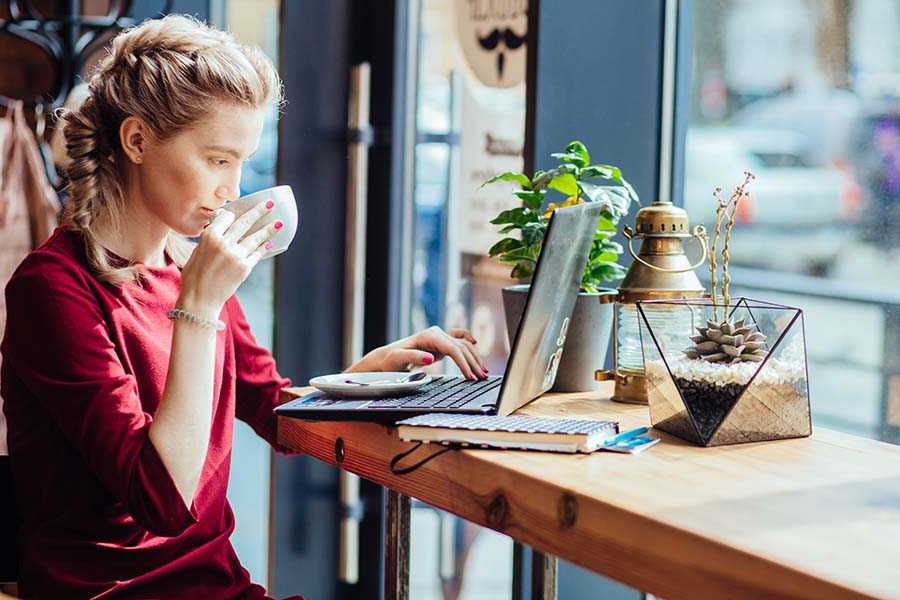 Capitalize On Content
Content is a key component to SEO and a website that has quality unique content will rank higher than a website that doesn't. Search engines also will rank websites higher when visitors remain on the site for longer durations. A blog with quality content encourages visitors to remain on the page longer and demonstrates value to a search engine. Higher traffic and repeat visitors also improves SEO. A blog gives people a reason to keep coming back for more.
Remain Relevant
Major search engines are continually evaluating and adjusting the algorithms that affect SEO. As a basic rule, however, a website that is regularly updated and provides current information is more likely to have good SEO. A blog that continually publishes new and relevant content helps serve this purpose for a website. By contrast, a blog that is started but not maintained can harm SEO.
Maximize Opportunity
Keywords, headings, and meta descriptions are all must-haves for SEO. Blogs provide an opportunity to utilize all of these attributes. These elements tell a search engine about the content and are essential for SEO success. A website with a blog also provides opportunities to include longer phrases, instead of just short keywords. Many people using a search engine are searching for long-tail keywords, which are phrases four words or longer. It can be hard to incorporate these long-tail keywords into a normal website, but a blog can easily allow room for longer phrases. Additionally, a blog that contains internal hyperlinks (links that lead to another page within the same website), bullet-pointed lists and relevant headings boost SEO.
Having a diverse, content-driven online footprint will help any business succeed. A blog provides this content in a manageable format. The time invested in a blog is worth the return on that investment. Contact us to learn how we can help your business grow through internet marketing!