How To Start A Blog For Your Small Business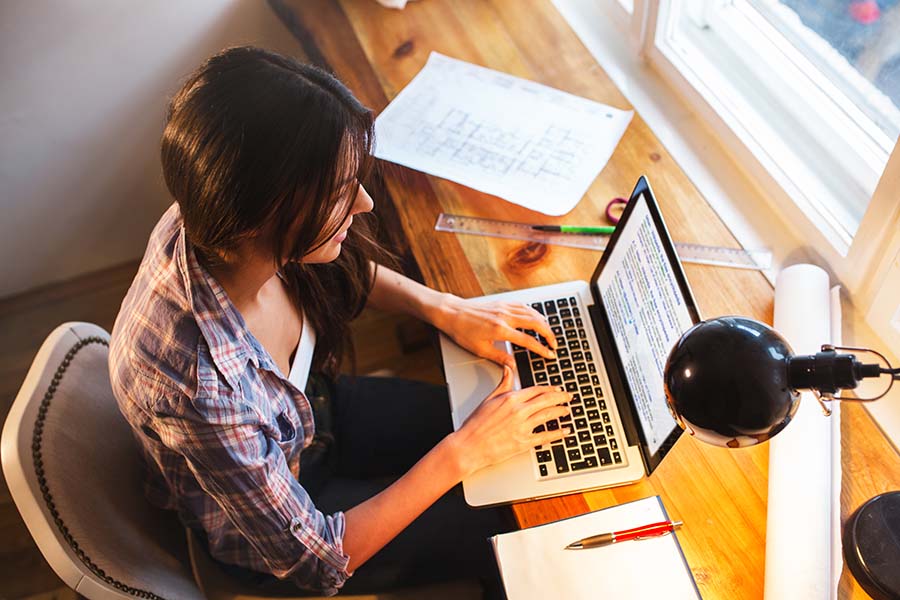 Making use of modern technology to grow your business is guaranteed to help you succeed. Starting a blog is one way to leverage what you have in front of you. Blogging not only brings a potential lead your way, but it also showcases your expertise and encourages you as a business owner to learn more. Here are a few tips on how to start your own blog and how to market it towards your specific audience.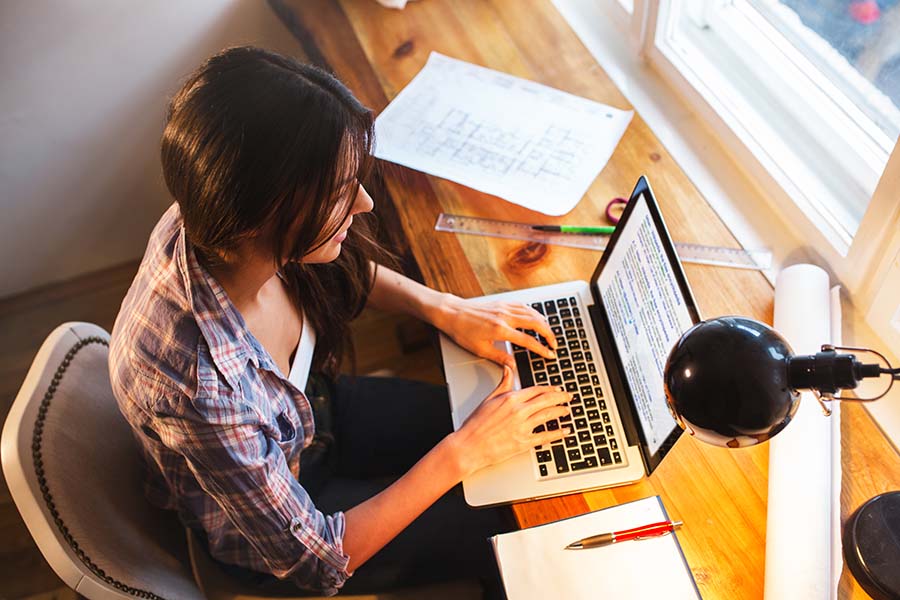 How To Start A Blog
There are many blogging platforms to choose from, but WordPress is the best and the easiest. It currently powers over 30% of the internet. WordPress.com allows you to host your blog for free on their website. WordPress.org is a downloadable application that can be installed on your hosting server. The latter version gives you more control over the look and feel of your site.
Want to check out a few other blogging platforms? Check out this website for a detailed comparison.
Finding Topics To Write About
It looks daunting at first, but if you approach it with the right mindset, starting a blog isn't so difficult. Begin with the small details.
Consider your area of expertise. If your small business is centered on fitness, your blog should reflect that. Offer tips and hacks for exercise or encourage beginners. Being mindful of what you are good at and your level of knowledge in your industry will affect the theme of your blog. This also goes hand in hand with looking at who your targeted audience will be.
Choose the right platform. Research the various blog hosting platforms out there. Many are designed for a low-budget entrepreneur or small business, and are easy to use. Others are geared towards those who have very little experience in web development. Think about what you need; ease of use? Low-cost? Both?
After The First Few Posts
Once you've posted on your blog a few times, it's time to get your name out there. Advertising isn't just for the local marketing agency; you can do it too.
Location, location, location. Remember what was said earlier about choosing the right platform? That can also be true of your marketing plan.
Social media is your largest audience. Taking advantage of Facebook, Instagram, and Twitter will push your blog and business forward. Posting consistently and updating your followers is key.
Word-of-mouth was the first marketing technique long before computers were invented. It's vital that you use it, especially as a business owner.
Are you a small business owner? Is your goal to cut down on expenses? If so, be sure to check out our website for more resources.