How do I start an affiliate marketing business?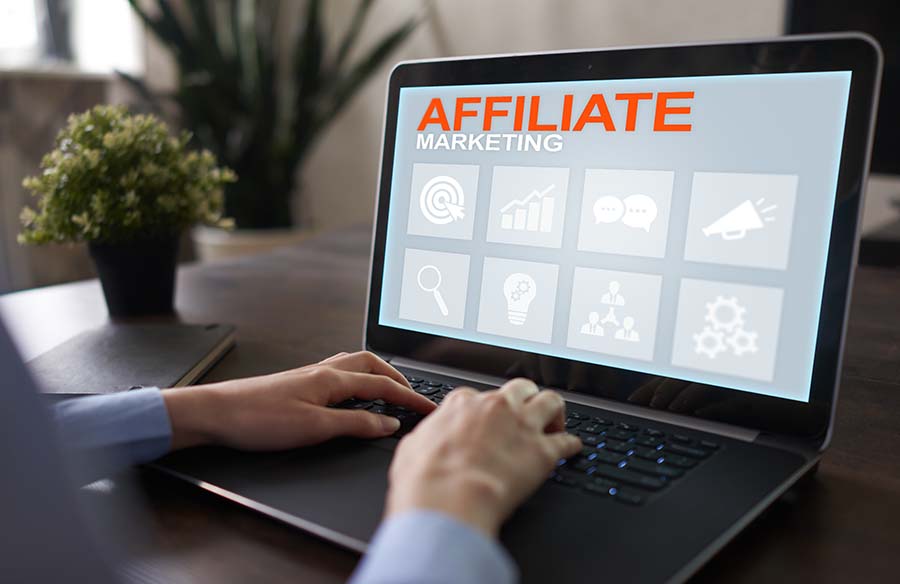 Whether you're a blogger seeking to monetize your blog or someone who just created a website for earning money through affiliate marketing, there are things you need to keep in mind when getting started. Affiliate marketing is when you earn revenue by promoting other companies' services and products. You start by signing up with an affiliate program and then you would include links to the program's products on your website. When someone clicks and purchases the products, you receive a portion of the program's revenue. While this seems simple, there are strategies you need to employ when getting started with affiliate marketing. Here are a few of them.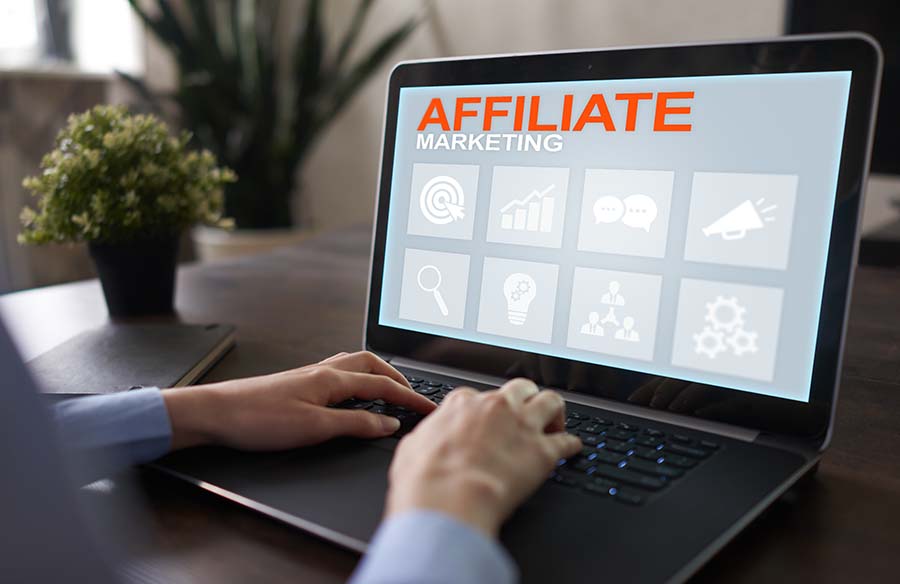 Decide on a Niche
You don't want to do generic affiliate marketing because you'll be more successful if you narrow down to a certain niche in order to gain more traffic and revenue. Think about the things that you are the most passionate about. If you're all about homeschooling, then maybe you can create a website on this topic and include affiliate links to homeschooling curriculum and supplies that your readers will like. You should also consider a niche that is in demand and if there are enough affiliate programs in the niche you want the website to be about.
Research the Best Affiliate Program
Now that you found the right niche for your website, it is now time to research the right affiliate program. You'll need to find out if the program has enough products that are related to your website's niche. It's also important that you seek out an affiliate program that offers a good cash payout. Another thing you should do is consider the reputation of the program. Read different reviews and talk to people who are using affiliate marketing on their websites.
Build Your Website
This is the next step in getting started with affiliate marketing. You'll need to purchase web hosting from a reputable website hosting service. From there, you would install WordPress on your website. After you do this, you'll install a theme for the website. Finally, you can start designing the site and writing content on it.
Tips on Writing Content for Affiliate Marketing
There are several approaches you can use when writing content for an affiliate marketing website. You can write product reviews and tutorials on your website and then include affiliate links on them. If you have a niche blog, you can write posts that answer common questions on certain issues, and then link to helpful products that solve the problems.
In conclusion, these first few steps will help you as you start your journey with affiliate marketing.
If your small business needs assistance with becoming more efficient, contact us. We offer the resources needed for your business to growth long term.