BisVue Interview with Ryon Gross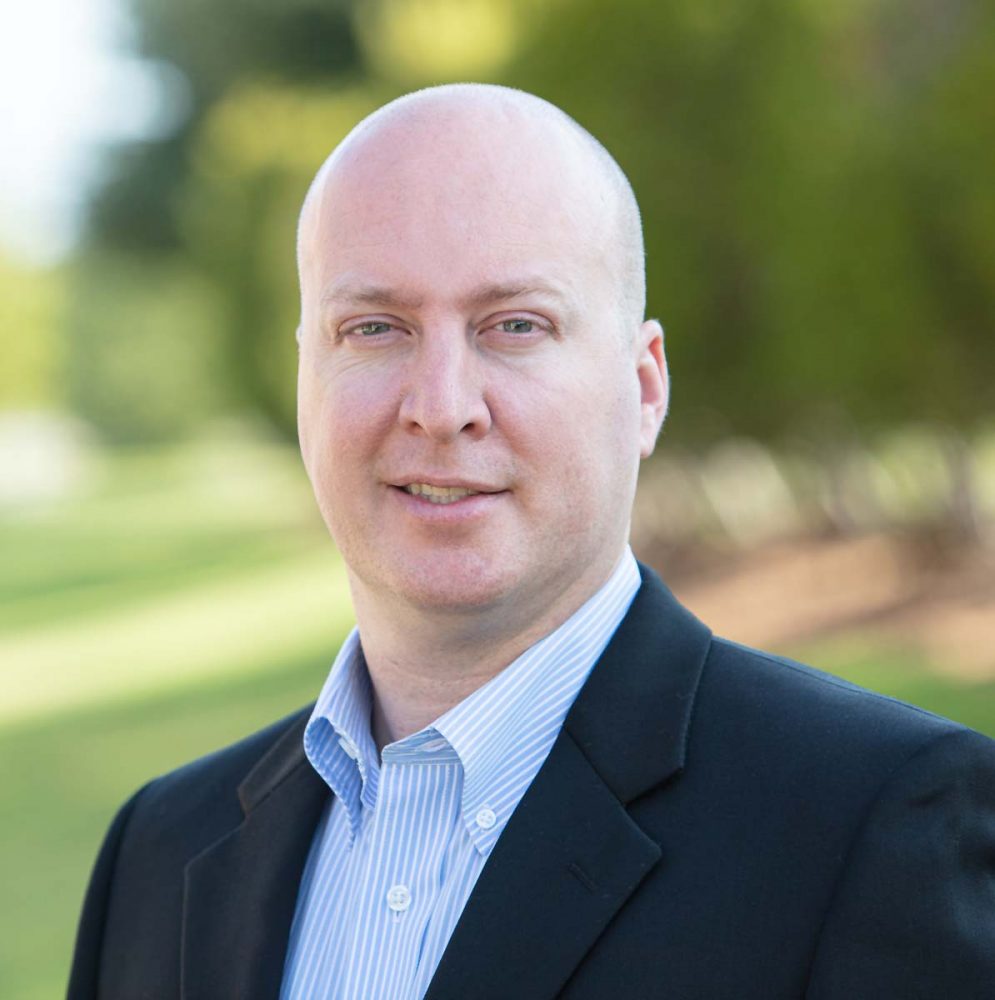 Can you tell us a little about your company and your role?
Local Leap is a marketing agency that caters to small businesses. We focus on three strategic services: website design, optimization and website management. We see ourselves as an extension of our customer's team and we provide as much marketing help as they need. Our goal for their website is to accurately reflect their services, as well as their values.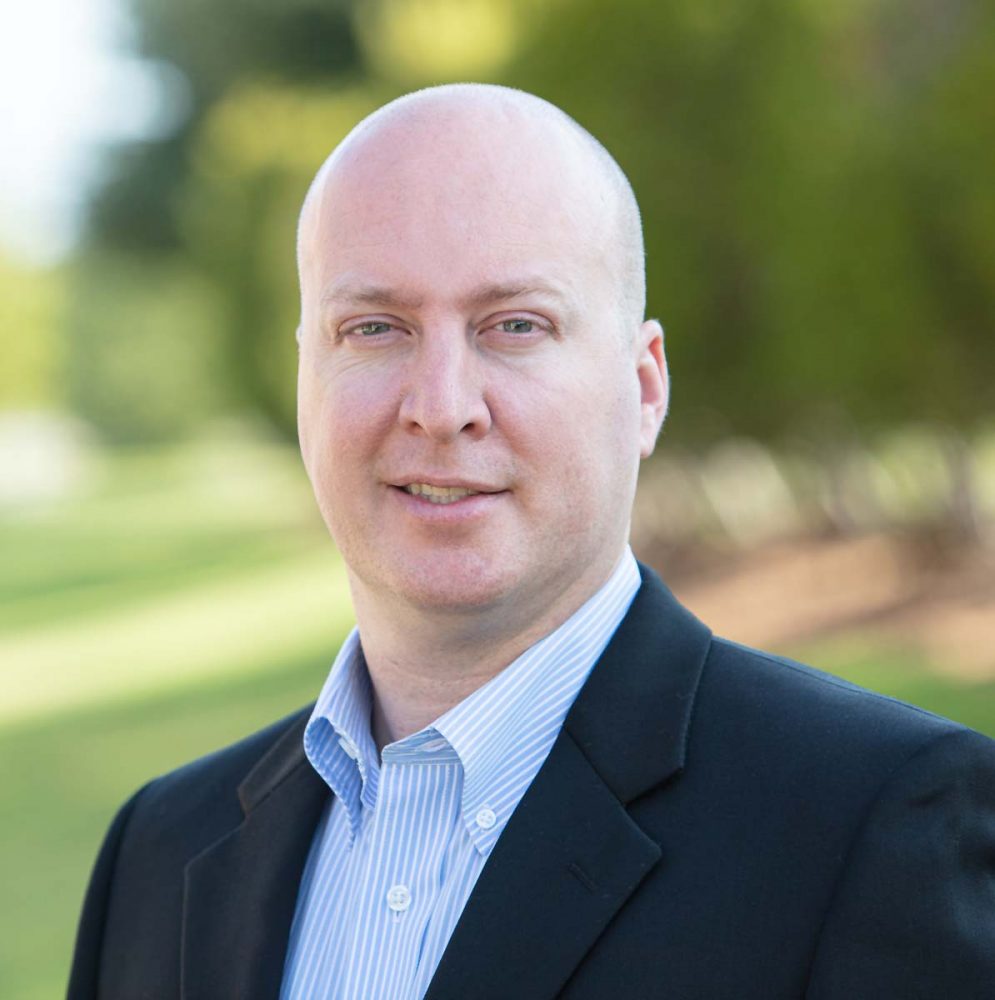 We have helped over 500 businesses to date and generated over a million leads for our customers.
Can you share a few keys to drive growth for a business?
There are a few core principles that I think are paramount to growing a business:
1. Always do the right thing. Customers and employees will have a hard time supporting the company's direction if the motives aren't clear.
2. See Through Your Customers' Eyes. There are many opinions in marketing, from how it looks to how it reads. The end goal is to create something a customer can be proud of. If it's a win for our clients, it's a win for us.
3. Communicate. We respond to our clients. The lack of communication or desire to help at a critical time of need can make or break a relationship.
What is one thing that keeps a company from growing?
When a customer feels like they aren't getting what they are paying for, they will usually find someone else to do the job. This is where the core principles mentioned above come into play. We always strive to continually provide value to our clients.
Can you share something that has surprised you or a lesson you have learned that goes against conventional wisdom?
I had a client call and tell me that Local Leap had completely changed his life. After 3 months of marketing his business he had to create a waiting list for new customers and was hiring new employees to keep up with the growth. Now, 5 years later, we are still doing the marketing for his business.
Do you use video in your marketing and if so, how?
We use video as much as possible. We plan to hire a videographer in the next few months to handle the surge in demand for video content.
Do you have one piece of advice to share with startups who are looking to grow?
Your hard work will pay off. In the early days, I said yes to everything. Whatever it took to get my foot in the door. I did a lot of websites for free which helped grow Local Leap into what it is today. The real question to ask when starting a business is how hard are you willing to work to reach your goals?