How do I get my business ranked higher on Google?
If you keep asking "How do I get my business ranked higher on Google?" then it's definitely time for an SEO audit.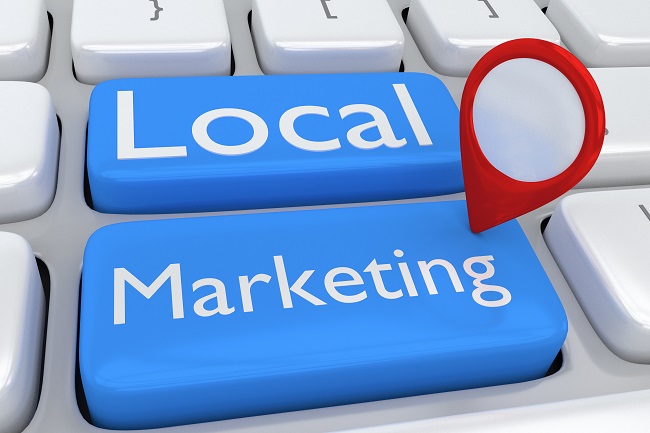 The Value of SEO
When your website is fully optimized for search engines and human readers, sites like Google and Bing will place your website closer to the top of the results. If you are not on the front page for your chosen SEO terms, chances are you are missing out on a lot of free referrals from Google. By auditing your website for both common and unusual SEO mistakes and missing details, we can provide you with clear insight into how well your brand is performing when it comes to search. This will allow you to make adjustments and decisions that will move your brand closer to the front page — or to the very top.
What is a Marketing Audit?
A marketing assessment or audit is a comprehensive look at how well your site is performing when it comes to organic and Google map results. The better you perform on Google, the more leads and prospects you'll receive, so knowing where you stand is an essential first step for a healthy marketing program. An SEO audit is a deep dive into the analytics and SEO of your site, designed to compare your setup to the most recent preferences and updates to Google search algorithms. Since these change regularly, it is a good idea to schedule a marketing audit if you have not had one in the past year.
A Free SEO Assessment Can Help
Setting up an audit is fast and easy, and more importantly, it's free. Need a more in depth look at your site? We can evaluate how well you are performing and highlight some changes that will rapidly grow your presence online. If you are not appearing where you'd like in search results, or are spending more money than you can afford on PPC and paid search, we can help. Get in touch today to schedule a free marketing audit and let us get your business ranked higher on Google.