Stock Photo Licenses & Where To Find Images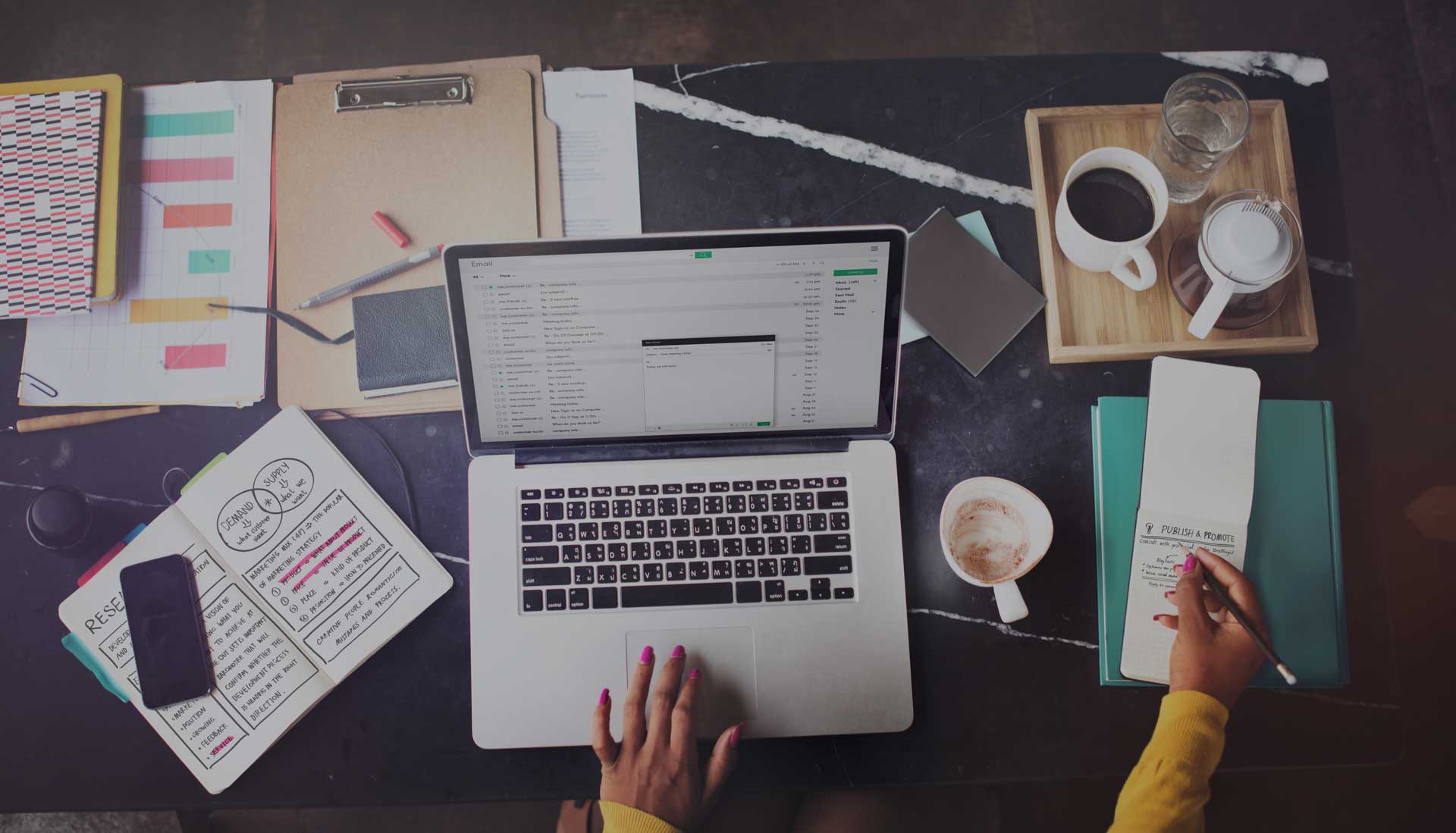 In order to make the most of your marketing materials, you need to have some powerful images. For most small business owners, this means using stock images.
However, you can't just take someone else's pictures and put them on your website. There are copyright laws that you need to follow. When you buy stock images, you are going to see different licenses and attributions, which tell you what you can and can't do with them.
Here are some of the licenses that you need to understand when using stock images.
Royalty-free Licenses.
Many royalty-free images can be purchased so you can do more with them. There are two different licenses that you can buy.
Rights-managed.
These royalty-free images are ones that you can use over and over after you purchase it. These images are usually cheap, but again, it isn't exclusive, meaning that many other people can buy it for a small fee too.
When you buy a royalty-free image, it is important to read the fine print. You may only be allowed to use it for certain things and for a certain amount of time. You may also be restricted by your geographic location, so you won't be able to use it on your website or your blog.
Extended or enhanced license.
If you have read over the rules and limits for a rights-managed license, you may want to purchase an extended or enhanced license. This allows you to do more with the item, though you are going to have to look at the fine print to see just what you can do. You may be able to use the image on multiple marketing brochures and can use it to help you sell your products and services.
Stock images can really add a lot to your marketing, though it can get confusing. You may want to use free images, which are great, but it is important to realize that a lot of other people may be using the same image! If you do use an image for free, it is important that you credit the photographer or the artist. You must also read the fine print. You can't use all of them for commercial reasons.
Because of this, many business owners buy royalty-free images. Depending on what you need, you may be able to get away with a rights-managed license, though you might want to get an extended or enhanced license to make sure that you can use it the way that you want to.
Contact us to help you grow your business.