Google My Business Spotlight on Ryon Gross & Local Leap Marketing
The article below is a from the Google My Business Spotlight.
This week we meet Ryon Gross, owner of Local Leap Marketing in Dallas. We asked Ryon to share a few details about his challenges and hopes for the future, and of course, his top tips for others just starting out.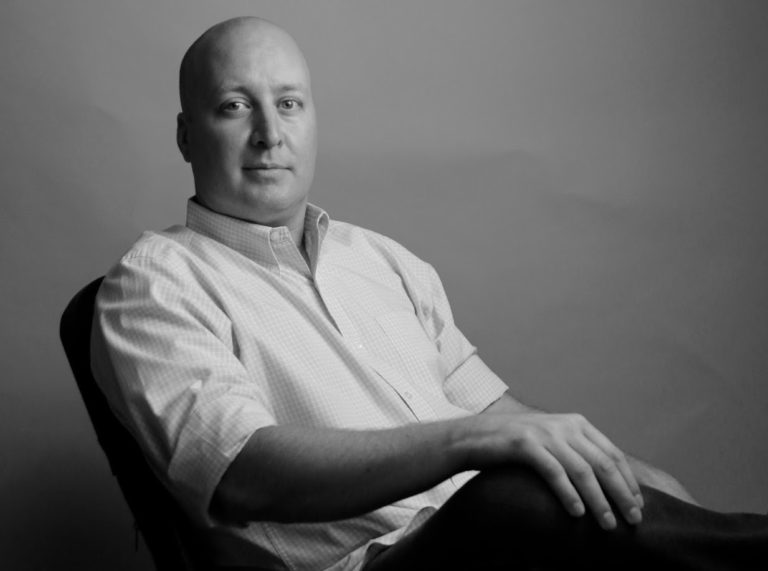 How did you get started with your business?
In the early 2000's, I had a lot of friends and family looking for help with marketing. I started building websites and developed a passion for helping businesses grow. We have now helped over 500 businesses with online marketing and web design.
What's your biggest challenge today?
One of our biggest challenges as we continue to grow, is to maintain the level of customer service that we are known for. A lot of our clients have been on board since the early days and I never want to lose sight of the relationships that helped build this business.
Is there anything you wished you'd known 6 months ago?
I wish I had known 6 months ago that our 2018 goals would be met in June. We are definitely seeing that we need to dream bigger and push the envelope. We have an opportunity every day to help small businesses from all over the world. It's really gratifying to share their success and grow this business in the process.
What do you hope for in a year's time?
We are hoping to hire a videographer and expand our customer service department.
What market research did you do when planning your business?
The research was very limited early on when the business started. There was a huge demand with friends and family that needed to market their business. Over the past 10 years, we have seen the demand for online marketing continue to increase. With social media, local directories, and content marketing, it's hard for a lot of companies to keep up. This is why partnering with an experienced marketing company is great for every small business.
If you could have done anything differently when setting up your business, what would that be?
If we could have done one thing differently, it would be to take the time to focus on the branding. This can be tricky when you're busy in the trenches, but it saves some headaches down the road.
What's the best advice you could offer someone starting a business?
Every day is an opportunity. Even if you feel like you're spinning your wheels each day, eventually those wheels get traction. Just make sure you are pointed in the right direction.