The Webmaster's Guide to Adobe Stock Images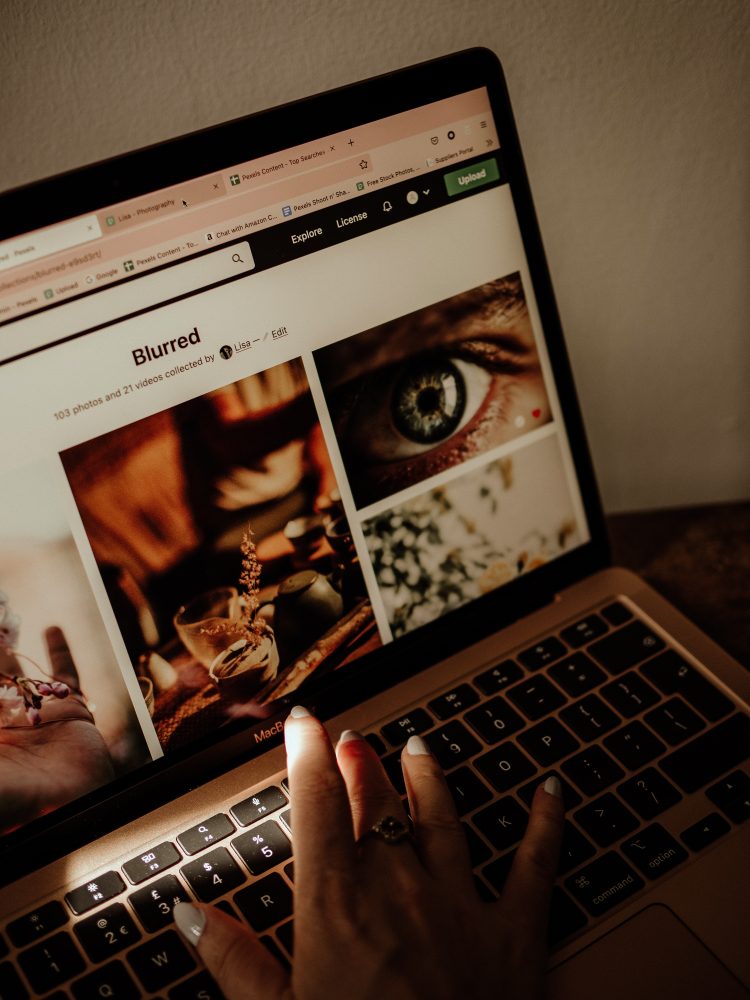 A website without images is a slog, while a website with unlicensed images is a fiasco. The only viable option for a business owner building out a blog or company website is to seek out visually arresting, royalty-free stock images from a provider like Adobe Stock.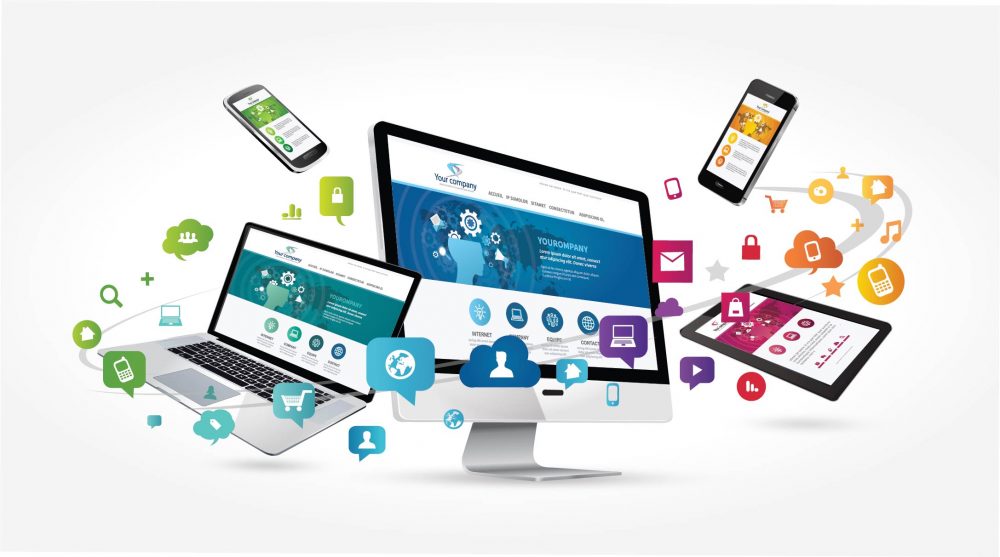 It's easy to forget that the images found on Google Image Search aren't ripe for the taking, and it's easy to miss the disclaimer Google places alongside search results that "images may be subject to copyright." So an enterprising webmaster needs to find alternative – and legal – sources of images for marketing materials and use in web design. Sources like Adobe Stock – a professional stock photo service that offers millions of stock images (literally, millions – over 100 million at last count!) for every subject imaginable. Adobe Stock is more than just photos, too – with videos and three-dimensional objects and templates counting among its inventory.
Best of all, Adobe Stock won't make too big a dent in the company budget. Subscription plans start at $29.99/month (for 10 assets per month) when you sign up for 12 full months. Before you commit, give it a try with a 30-day trial that affords you 10 Adobe Stock standard assets.
Adobe Stock Advantages
Besides pricing, Adobe Stock has two other advantages over a service like Getty. First, Adobe Stock fields images from a tremendously large number of professional photographers, meaning the images users can choose from are far from your typical stock-image fare. Second, through Adobe Stock Editorial, AS can deliver hand-picked, curated images that are highly topical, well-suited for a fast-paced news environment, and unlike any images you'd find anywhere else.
Interested to learn more about stock imagery? Contact us with your questions, and we'll help you get started!