Google Maps Marketing: Optimize Your SEO Strategy
How can you tell if Google Maps marketing is ideal for your business? If you're serving local consumers in a specific area, then marketing on Google maps should be a priority.
A significant number of people shop locally. Studies show that a vast majority of consumers who utilize their mobile devices to conduct local business searches will visit or call within a relatively short time. In addition, 97% of Google searches focus on local prospects.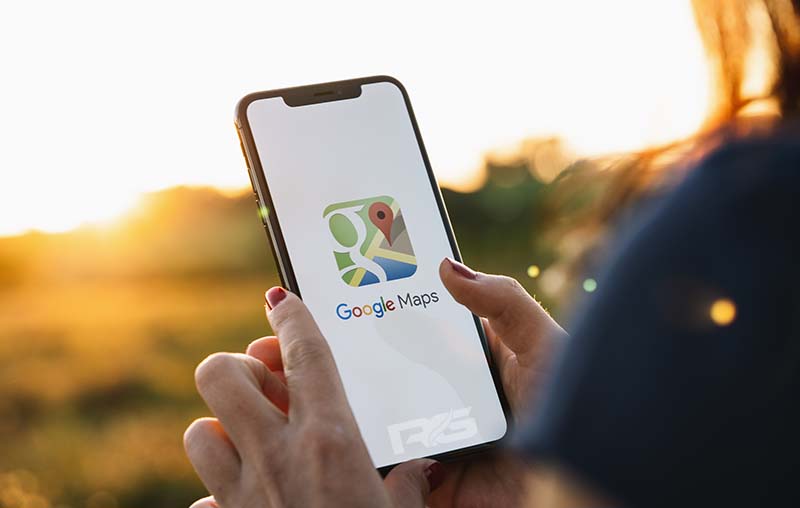 In the same context, Google maps plays a significant role globally in directing these efforts, as indicated by records of a 96% market reach for local searches initiated from smart devices. Furthermore, with 77% of smartphone holders regularly utilizing navigation apps, it makes a lot of sense for you to leverage this potential to grow your local business.
Through the use of location-based keywords, firms can optimize their sites for search purposes. But that has its limitations. And it's from that point that this article seeks to create awareness about how an adequately constituted Google Maps marketing strategy can amplify your SEO. Let's take a look at some factors that make Google Maps an essential partner for local SEO.
1. Attract High-Quality Leads
In almost every instance, when you undertake a local search, Google Maps is the first link that appears on the prompt. What does this tell you? Even if you're to optimize your site, the probability is relatively higher for Google Maps to outrank your efforts. Each time a business shows up at the top of the queue, it gets greater visibility in comparison to the competition.
Hence, this listing characteristic makes Google Maps an important player in the local SEO strategy. Granted the positional advantage, you can, therefore, attract more qualified leads to your firm and in effect boost your sales.
2. Google Maps Marketing Strategy is Cost Efficient
As compared to other marketing strategies; Pay Per Click marketing, social media ads, boosted posts, and even traditional marketing—Google Maps marketing is free. With no costs associated with creating a Google My Business listing, you also get the benefit from the added flow of new business.
Bottom Line
Regardless of the industry you're in; Google Maps Marketing and Google My Business optimization can enhance your SEO Strategy. Contact us today to learn more.