Want more customers for your business? We focus on results!
Experienced Web Designer and SEO Consultant
Ryon Gross is a Google Local Guide and Google Street View Trusted photographer with over 15 years of experience with Local SEO. Ryon helps local businesses with web design and search engine optimization solutions. If you're looking to expand your marketing efforts, Ryon can help customers find your site and provide the measured data you need to continue growing. If you are wanting to take your business to the next level, click here to contact us.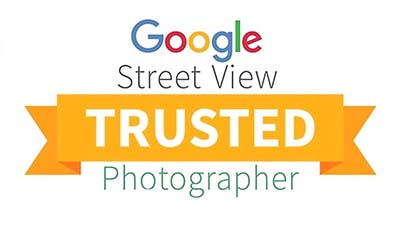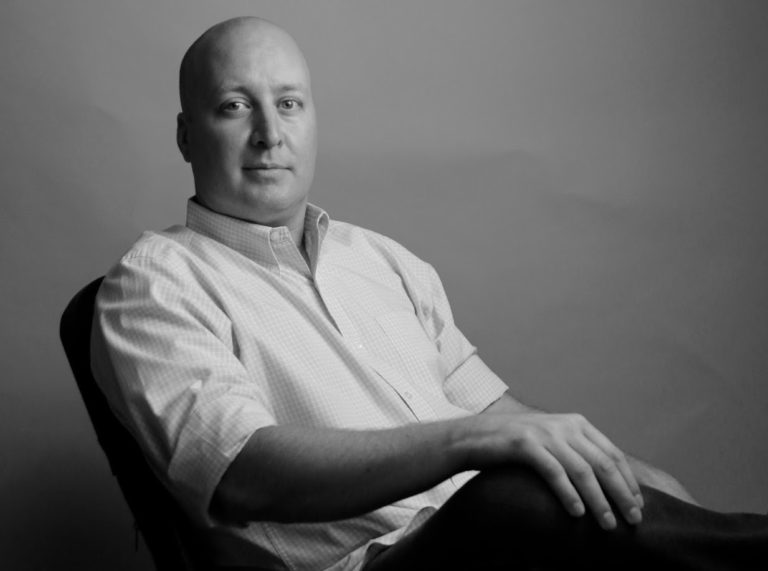 Interview with Voyage Dallas
let's start at the beginning and we can move on from there. In 2001, I was working for an engineering
Read more.